Ramone holds BSc Hon's in Athletic Therapy & Rehabilitation and is trained in clinical pilates through the Australian Physiotherapy and Pilates Institute. Athletic therapy aims to promote and maintain health and physical well being for those in all sporting, physical and occupational activities.
As an Athletic therapist Ramone specialises in the management of acute, chronic, neuromusculoskeletal dysfunction and injury, her training has a strong focus on biomechanics and exercise rehabilitation. Ramone continues to update her professional development with special interest in the areas of rehabilitation and the female athlete.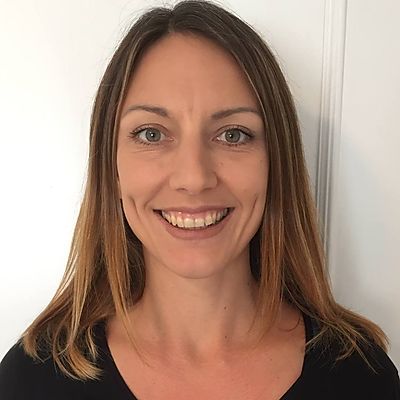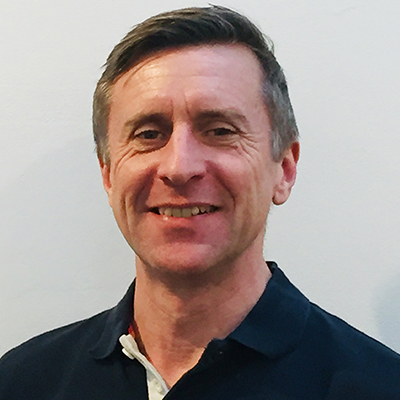 Alan Burke
DO / Osteopath
ACSM Exercise Physiologist
Alan Burke has been practicing osteopathy in England since 2000 and is a ACSM Exercise Physiologist and UK Athletics Jumps Coach. 
He was a member of the Osteopathic Team working as part of the Physical Therapies Team at the Polyclinic in the Athletes Village in 2012 where he treated a number of athletes who went on to make finals and win Olympic medals, he was a member of the Physical Therapies team that worked at the 2017 IAAF World Athletics Championships treating athletes that went on to medal. Alan is an advocate of "practice what you preach" and enjoys getting out walking, running and cycling, he has completed all the Ride London 100 Sportive events